You can dress them up in so many cute cloths TO CUTE FOR ME.       
kittens are to cute when they are together LOOK AT THEM THEY LOOK LIKE BEST KITTENS FOREVER. This kitten sleeps with a cute little toy mouse and a mini pillow HOW CUTE.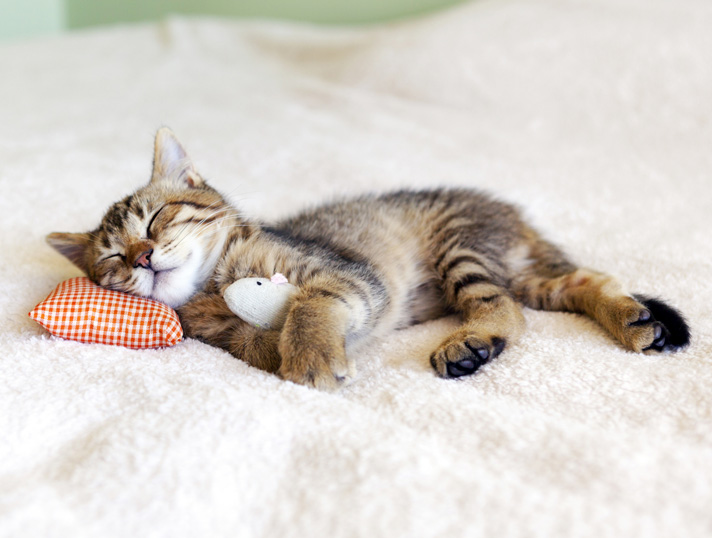 Look at this, it's like it can bond with the teddy! Those are the reasons why I like kittens. I hope you enjoyed reading this post.